Centennial Book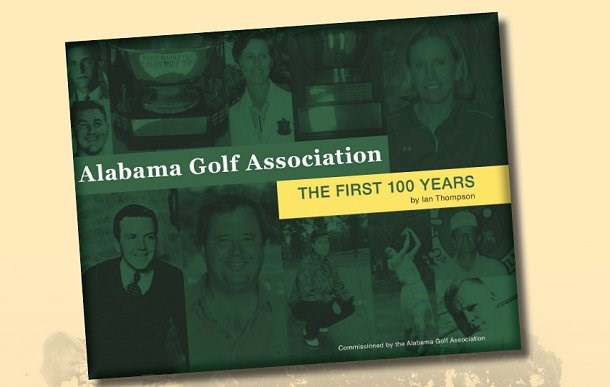 NEW LOWER PRICE! $25.00 per book.

The Alabama Golf Association has had a storied past, which comes alive in Alabama Golf Association: The First 100 Years. From the early days of the association through almost one hundred State Amateurs, the reader is transported to yesteryear as championships are chronicled, characters introduced, and tales told from firsthand reports and many gleaned from newspaper stories of the day.
Don't miss your opportunity to own this hard cover, coffee table, 280 page book that highlights the history of the Alabama Golf Association's first 100 years!
Please contact the AGA office with any questions 205-979-1234.
Purchase Your Copy Online below.
Cost: $25.00 per book (Plus Shipping)
Enter Number of Copies and "Add to Cart" to Checkout