100 Hole Hike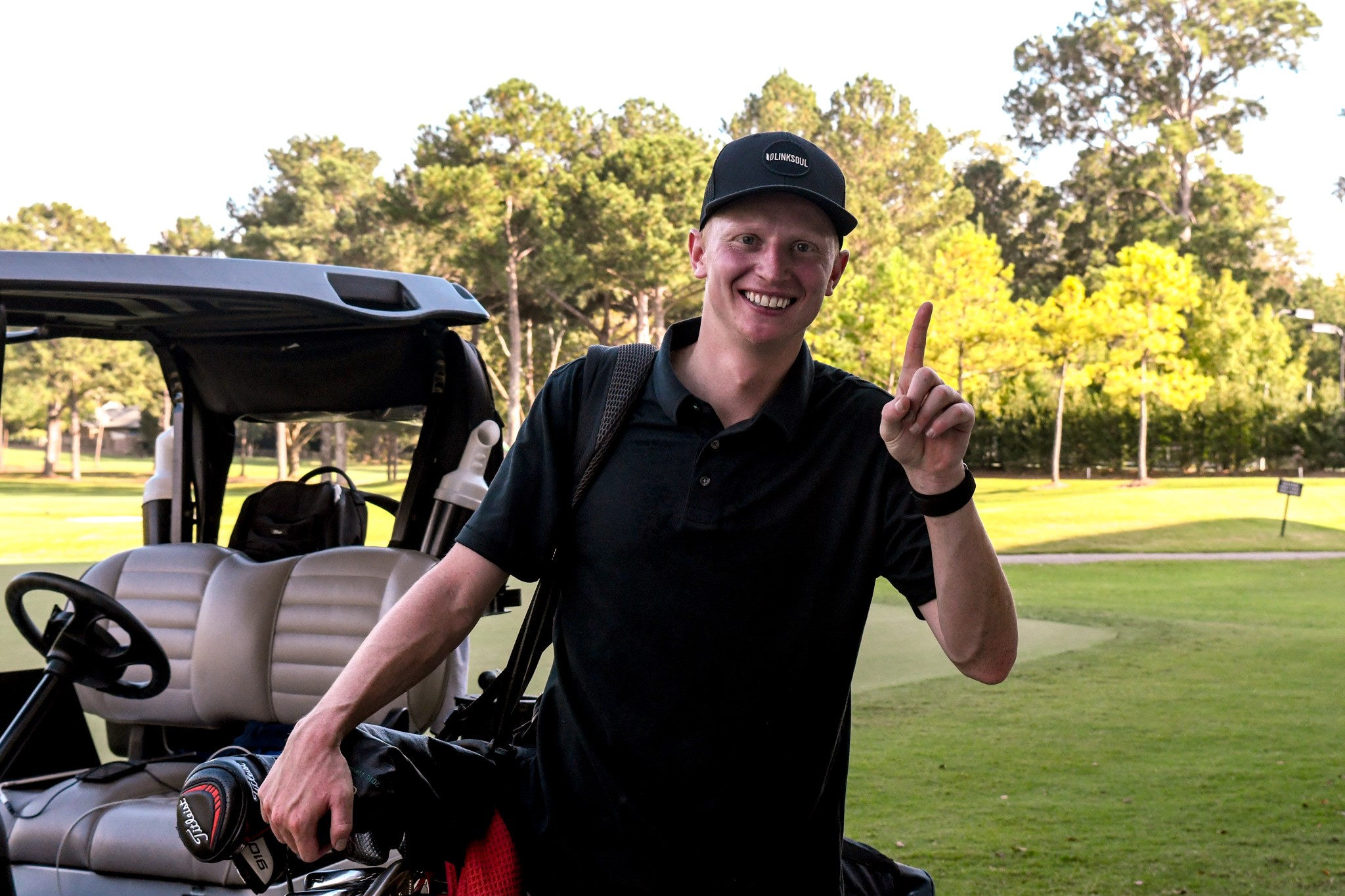 The AGA Staff Walks & Plays 100 Holes
This year, the Alabama Golf Association is participating in its second, annual 100 Hole Hike to raise money and awareness for Youth on Course Alabama. The AGA will walk and play 100 holes from sunup to sundown to continue its phenomenal growth of the game in Alabama. Every dollar donated goes directly toward supporting Youth on Course Alabama. A donation of just $100 ensures that 20 youth golfers will get the chance to play a round of golf in 2022 and beyond. Now, we are aiming to raise $50,000.
---
It Takes a Village
Along with other Alabamian 100 Hole Hikers, the AGA Staff will take on this challenge Monday, September 26, 2022. Shoal Creek Club (Short Course) is hosting this charitable cause to help provide youth with access to life-changing opportunities through golf. Also participating in this year's 100 Hole Hike are fellow friends of the AGA who believe in this cause and its impact.

Individual Hikers:
Spike McRoy of Huntsville, Alabama
Jimmy Green of Auburn, Alabama
Steven Hudson of Birmingham, Alabama
Stewart Whitt of Decatur, Alabama

Sam Audia of Birmingham, Alabama

Mike Beverly of Prattville, Alabama
---
Youth on Course Alabama
Youth on Course Alabama opens the door for more than 2,000 golfers in Alabama, ages 6-18, to play rounds of golf for $5 or less at participating facilities. Golfers have access to 1,400 participating facilities across the U.S. and Canada. Currently, Alabama includes 13 courses. In addition to YOC National benefits, an annual membership fee of $25 per YOC Alabama member unlocks national access to affordable rounds of golf, one complimentary Robert Trent Jones Trail Card, complimentary membership in the AGA that includes a GHIN Handicap index, exclusive AGA discounts and more.