Driving Fore the Game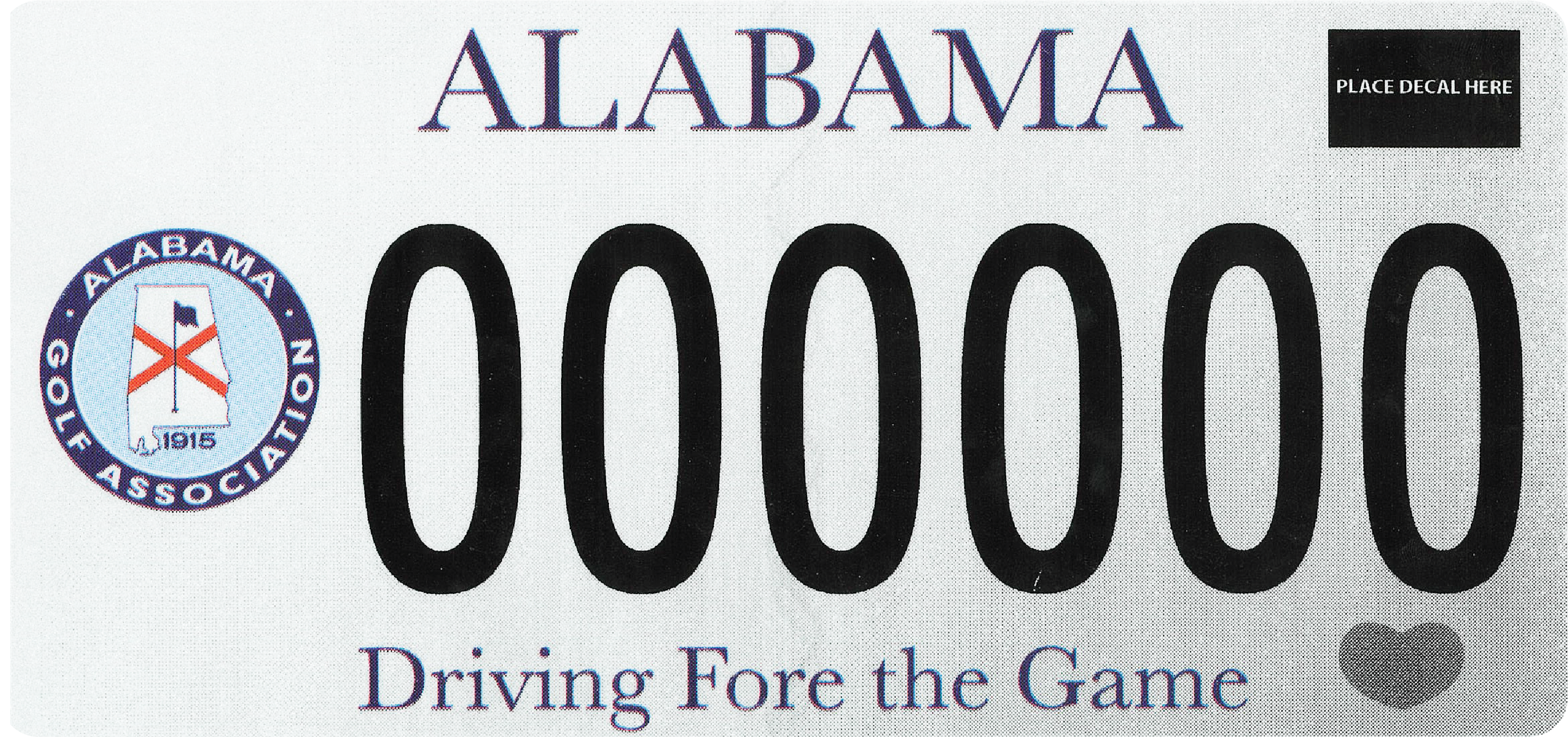 The AGA is proud to have launched Alabama's first-ever and only golf-themed license plate. Now, Alabamians will have the option to drive off the path and support the Alabama Golf Foundation by Driving Fore the Game. We have until October 31, 2022, to secure 1,000 pre-commitments to officially launch the license plate in 2022.

The Alabama Golf Foundation will receive over $40,000 annually by pre-selling 1,000 plates. The cost is $50 annually + a standard $5 admin fee on top of the annual license plate fees. All proceeds will directly support our junior golf initiatives, including but not limited to Youth on Course and starting a male scholarship program to mirror the women's scholarship program.