Overview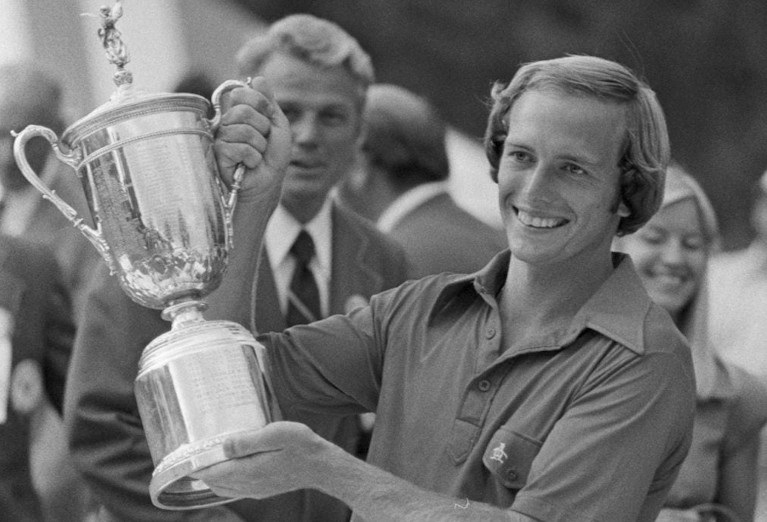 The Alabama Golf Association is a 501(c)(3) not-for-profit educational organization founded in 1915 whose mission is to serve and promote amateur golf in Alabama.
AGA is the USGA's liaison for golf in Alabama.
AGA membership consists of 115 member clubs represented by over 22,000 individuals.
The activities and services of the Alabama Golf Association are governed by a Board of Directors consisting of Alabama golfers who wish to serve the game and the association through service.
Historical Records
Look back in time by viewing our archived Championship Results, Centennial book and more. To sort through years of Champions and impact, please view our options below.