Annual International Trip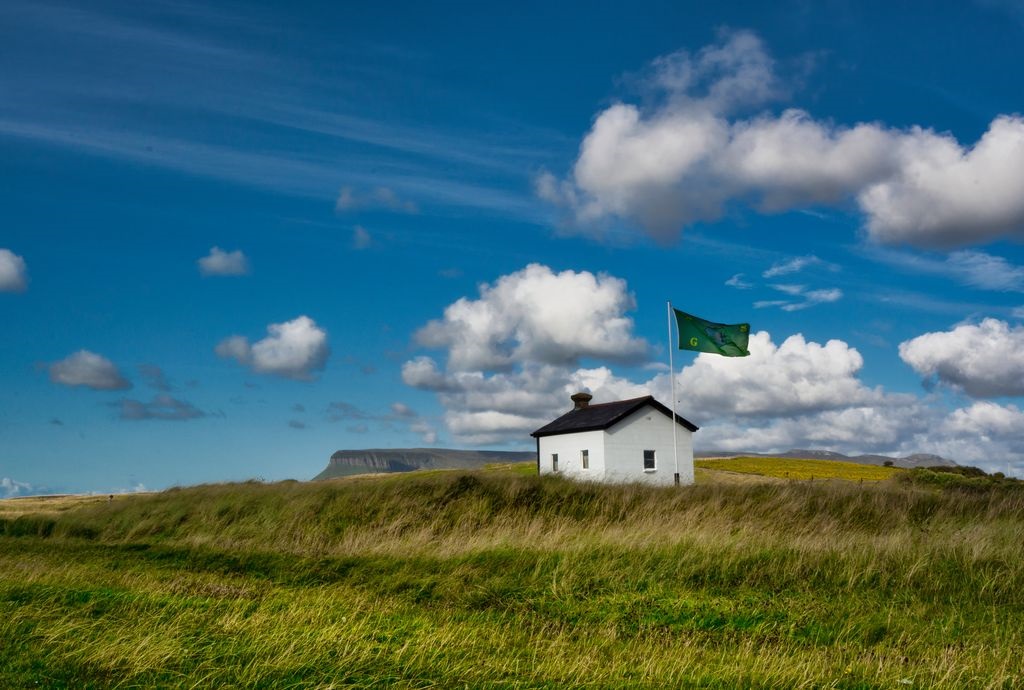 AGA Members can save up to 70% on hotels, concert/sporting event/theatre tickets through Affinity Travel Benefits. The AGA also conducts an annual International golf trip for members to premier destinations. Please see 2022 trip details and travel benefits below.


2022 Northwest Ireland Golf Trip with Alabama Golf Association
The Alabama Golf Association is hosting a golf trip to Northwest Ireland from August 20-27, 2022. We are proud to partner with Sullivan Golf Travel. Experience some of Northwest Ireland's finest golf courses and make once-in-a-lifetime memories through tasting delectable Irish cuisines and participating in bucket-list excursions. We would like to extend a warm welcome to both golfers and non-golfers.

The trip is limited to the first 20 golfers, while non-golfers do not count against the maximum number of golfers. There will be unique itineraries for both kinds of travelers. If you are interested in joining us for this incredible experience, please see the Itinerary and Reservation Form links.

To secure your spot(s), please complete the reservation form and either email or fax it to the Alabama Golf Association's Executive Director, Andy Priest.

Itinerary | Reservation Form

Reservation Submission:

Email: andy@alabamagolf.org
Fax Number: 205-803-6518

Once the reservation form is received, Sullivan Golf Travel will be notified to process your reservation. Sullivan Golf Travel will send you a secure online payment link, requesting a 20% deposit.


Ready to find your ideal lodging for the upcoming Championship?
To view affordable and convenient options for your golf travels, please click Plan Your Trip.