The Official Home of Junior Golf in Alabama and NW Florida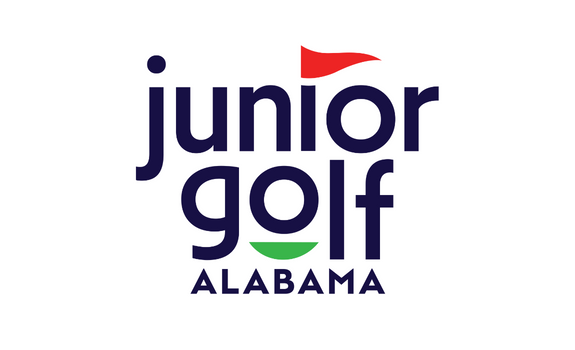 Junior Golf Alabama (JGA) serves as a collaboration focused on junior golf for parents, youth, coaches, golf administrators, and PGA Professionals by streamlining the junior golf roadmap by creating new educational, instructional, and playing opportunities while bridging existing programs to further the development of junior golf in Alabama and NW Florida.
Programming
Junior Golf Alabama provides aspiring youth golfers an introduction to golf through Gym to Course and First on Course programming.
The
Gym to Course
program teaches the game of golf from certified PGA golf professionals during school hours in conjunction with the school's physical education program.
Gym to Course
is specifically designed to be the very first exposure to golf for participating youth. Curriculum is focused on athletic movements that are key ingredients to the foundation of the golf swing. During each session, students ages 6 and older are exposed to a 1-week golf unit in their standardized physical education class.
The
First on Course
program offers the opportunity to learn the game of golf from certified PGA golf professionals at an affordable rate.
First on Course
curriculum develops athletes first and golfers second with a main focus on long term athletic development. The curriculum is made up of many skill-based activities that gives youth a fun and engaging learning environment. Each session, typically in spring/summer/fall for juniors ages 6 and older, have the ability to register for a 6-week program at the designated instruction site outside school.

JGA Tour
The JGA Tour is the competitive component of the Junior Golf Alabama joint initiative between the Alabama Golf Association and Alabama-NW Florida PGA Section. The Tour is designed specifically to remove barriers and reduce costs, while also offering premier 36-hole tournaments at some of the finest facilities in Alabama and NW Florida. The JGA Tour is open to all girls and boys ages 6-18 that reside in Alabama or the Florida Panhandle (west of Apalachicola) who have an active GHIN Handicap Index® through the Alabama Golf Association or Florida State Golf Association.