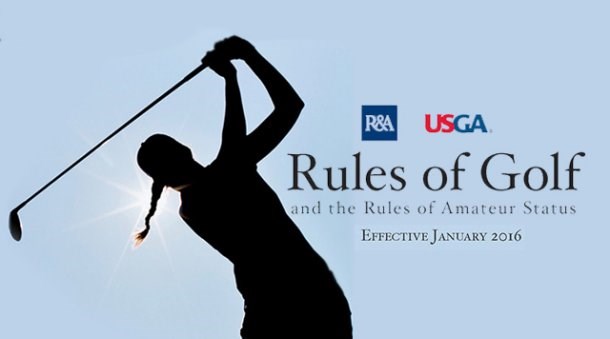 BIRMINGHAM, AL - The Alabama Golf Association (AGA) has announced the schedule for its annual educational series of USGA Rules of Golf Seminars.
The six scheduled seminars are free of charge to attendees, who will view a narrated computer presentation on the basics of the Rules of Golf followed by question and answer sessions. Seminars typically last between 1 ½ to 2 hours in duration. A free 2016 USGA Rules of Golf book will be distributed to all participants, and information on the Alabama Golf Association will be available.
Seminars are open to golfers of all ages and abilities including members of AGA member clubs, golf professionals, college and high school golf teams and the general public.
PGA members receive two "General Category" MSR education credits for attending a seminar.
Seminar attendees are encouraged to pre-register online at http://www.alabamagolf.org/education-seminars.
For further information, contact the Alabama Golf Association, 1025 Montgomery Hwy, Suite 210, Birmingham, AL 35216, phone: 205-979-1234 or e-mail: /Blog/185467/2017-Alabama-Golf-Association-Rules-of-Golf-Seminar-Schedule-Announced.
The 2017 schedule with sites and times:
| | | | | |
| --- | --- | --- | --- | --- |
| Thursday | March 2 | Saugahatchee Country Club | Opelika | 5:30pm |
| Tuesday | March 7 | Goose Pond Colony Resort | Scottsboro | 5:30pm |
| Thursday | March 9 | Burningtree Country Club | Decatur | 5:30pm |
| Tuesday | March 14 | Montgomery Country Club | Montgomery | 5:30pm |
| Tuesday | March 21 | Vestavia Country Club | Vestavia Hills | 5:30pm |
| Thursday | March 30 | Azalea City Golf Course | Mobile | 5:30pm |