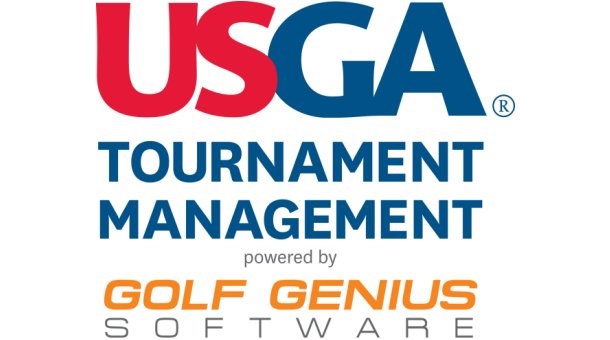 The Alabama Golf Association in conjunction with the staff at Golf Genius has scheduled five training seminars to begin the process of learning the USGA Tournament Management powered by Golf Genius software (USGA TM). Below is the seminar schedule, registration link and FAQ's. Attendees must pre-register using the "Register Online" link. Registration closes when a site has reached capacity or three days prior to the seminar date.
*Note: Seminars are only for AGA member club golf professionals or club representatives that utilize the tournament software.
USGA Tournament Management Training Seminar Schedule
Monday, December 11: Azalea City Golf Course, Mobile. 12:00pm-4:00pm
Tuesday, December 12: Pine Tree Country Club, Birmingham.
12:00pm-4:00pm
Wednesday, December 13: Burningtree Country Club, Decatur. 9:00am-1:00pm
Monday, February 19: Moore's Mill Club, Auburn.
12:00pm-4:00pm
Tuesday, February 20: The Country Club of Birmingham, Birmingham.
9:00am-1:00pm

*Note that seminar registration is using the USGA TM software league registration portal.

Two-Step Registration Process (Each Attendee Must Register Individually):
Step 1. Register yourself
Step 2. Register for the specific seminar site. Confirmation email is sent following registration.
__________________________________________________________________________
​
FAQ's
What Areas of USGA TM Will the Training Seminar Cover?
Introduction to USGA TM
Golf Genius/USGA Collaboration
Key Concepts & Terminology
Printed Materials
Event Flow
Customer Center
Differences Between TM Club & TM Club Premium
Running an Event Part #1
Technical Support Options
Running an Event Part #2
Questions
How Do We Receive Our USGA TM Login Credentials?
Each club has been set-up with the primary contact we have on file at the AGA office. An "Invitation Email" will be sent to the primary contact on file. If your club did not receive the
email or need to update the primary contact, please contact Donna Stephens at 205-979-1234.

Cost: No cost to attend.

Lunch: "Working Lunch" is hosted by the Alabama Golf Association during each seminar.

Is There a Maximum Number of Attendees?
Each seminar will be limited to 40 individuals per site. No limit on number of attendees from one club. We ask that attendees should be the staff members or employees that will be responsible for using the USGA TM software.

Will I Receive PGA Education Credits?
PGA members will receive 4 PGA MSR credits for attending. Make sure to inform the AGA staff at the seminar site registration table that you are an Alabama/NW Florida PGA Section member.
Should I Bring a Laptop or Tablet?
Yes, however it is not required. Program will consist of a PowerPoint presentation and creating Live tournaments in the software.
__________________________________________________________________________
​
TPP Shut-Off on January 1, 2018 To-Do List
1.
TPP Club Online Users
: Please back-up or download any information you wish to retain (Master Player List, Scoring Reports, etc.).
2.
TPP Client Users:
TPP Client (i.e. software installed locally on a computer) will no longer be supported as of January 1, 2018. TPP Client may continued to be used with some limitations. Access to download the Club List, update Handicap Indexes, or Post Scores to GHIN will no longer be available. If a club elects to continue using TPP Client they can export a club listing with Handicap Index information via the "Export Current Results" option in GHP Golfer Search.