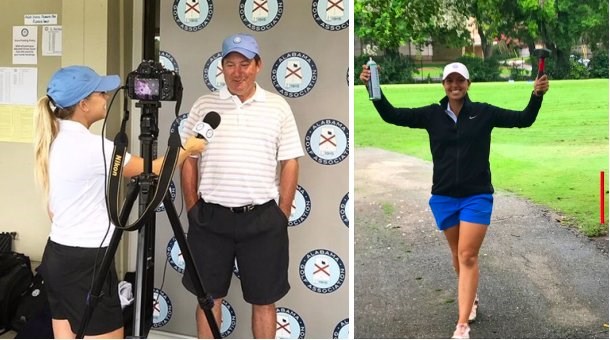 @usga @bamagolf #agagolf
The Alabama Golf Association is now accepting applications for three USGA P.J. Boatwright Internship positions available for 2018.
Click job title link above to view job requirements and application instructions.
The USGA P. J. Boatwright, Jr. Internship Grant was created to inspire and provide opportunities for qualified individuals interested in a career in golf administration with a particular focus on attracting and developing a diverse pipeline of future leaders, while supporting traditional Allied Golf Associations that administer USGA core functions.